Watch. Cheer. Repeat.
Nintendo game tournaments at E3 2017
Be sure to follow @NintendoVS on Twitter for the latest tournament updates throughout E3.
#Splatoon2
Tuesday, June 13
2:30 p.m. PT / 5:30 p.m. ET*
For the first time ever, competitors from four different global regions will compete for world dominance in Splatoon 2.
The four-person teams – from the United States, Japan, Europe and Australia/New Zealand – defeated their local rivals and won the chance to take on competitors at E3.
Teams
Champion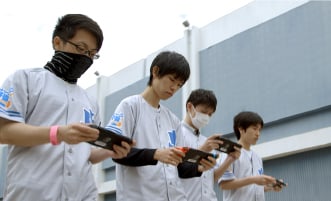 Runner-up


Format
Round-robin / Ranked Modes
Round-robin Turf War for seeding.
Best-of-five in Ranked Modes for semifinals.
Best-of-seven in Ranked Modes for finals.
Prize
Splatoon 2 Trophy
The winning team will win global bragging rights and have their names engraved on a sweet Splatoon 2 trophy.
Commentators
Videos
#PokkenTournamentDX
Wednesday, June 14
10:30 a.m. PT / 1:30 p.m. ET*
Watch popular YouTube and Twitch personalities put new Pokkén Tournament DX characters to the test while competing for the title.
Players
Champion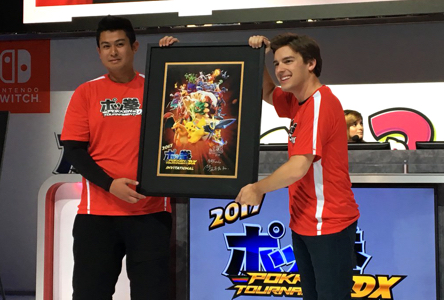 Allister "ALLISTER" Singh and Matthew "MatPat" Patrick
Eight YouTube and Twitch stars
Matthew "MatPat" Patrick
Stephanie Patrick
Andre "Black Nerd Comedy" Meadows
JD Witherspoon
Justin Wong
Nairoby "NairoMK" Quezada
Allister "ALLISTER" Singh
Ken Houng
Format
Crew battle
Four teams, two players per team.
Random draft order.
First person in each crew must choose one of the new Pokémon, the other person can choose one of the original Pokémon.
Prize
Autographed Pokkén Tournament DX artwork
Both winners will each receive a Pokkén Tournament DX art piece signed by Tsunekazu Ishihara, President and CEO of the Pokémon Company, and developers from BANDAI NAMCO Entertainment Inc.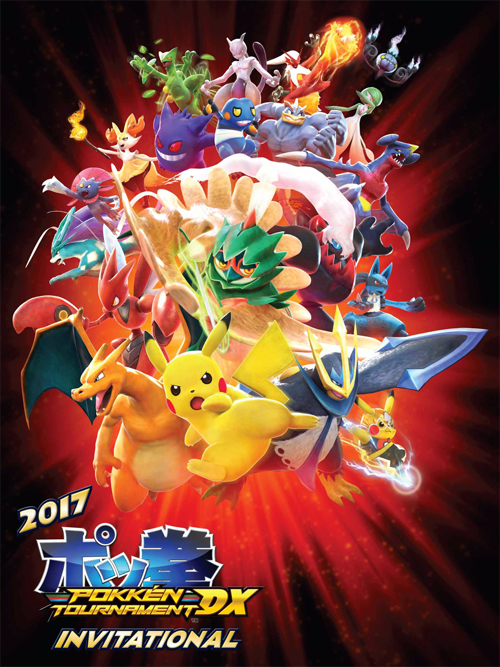 Commentators
Videos
#ARMS
Wednesday, June 14
3:30 p.m. PT / 6:30 p.m. ET*
Expert competitive gamers from the fighting game community take on… you?!
Eligible fans attending E3 will compete for a chance to win a spot in the finals against four professional competitive gamers with the coveted ARMS Open Invitational championship belt on the line.
It's all-out action as elite fighting game experts and newcomers stretch the limits of their fighting skills in the 2017 ARMS Open Invitational.
Pro Players
Kelsy "SuperGirlKels" Medeiros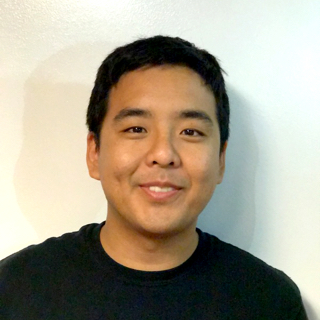 Marie-Laure "Kayane" Norindr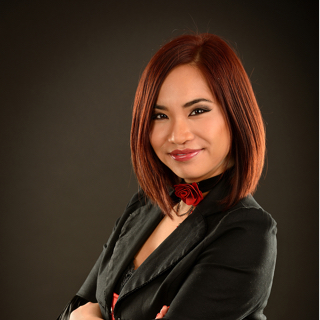 Four E3 attendees—including the eventual champion, Zerk—battled through a qualifying tournament to earn a spot in the finals.
Champion
Zerk
Format
Single-elimination
Four professional competitive fighting game players (Alex Valle, Kelsy "SuperGirlKels" Medeiros, Daniel "Tafokints" Lee and Marie-Laure "Kayane" Norindr) will take on four E3 attendees who rise to the top by competing in Nintendo's booth.
Prize
The coveted 2017 ARMS Open Invitational Belt
Commentators
Videos